THE SPACE
Zed*80 offers a unique space on the Danforth with over 38 arcade, pinball and console games. We are located near Broadview Station, just a few doors down from the Danforth Music Hall.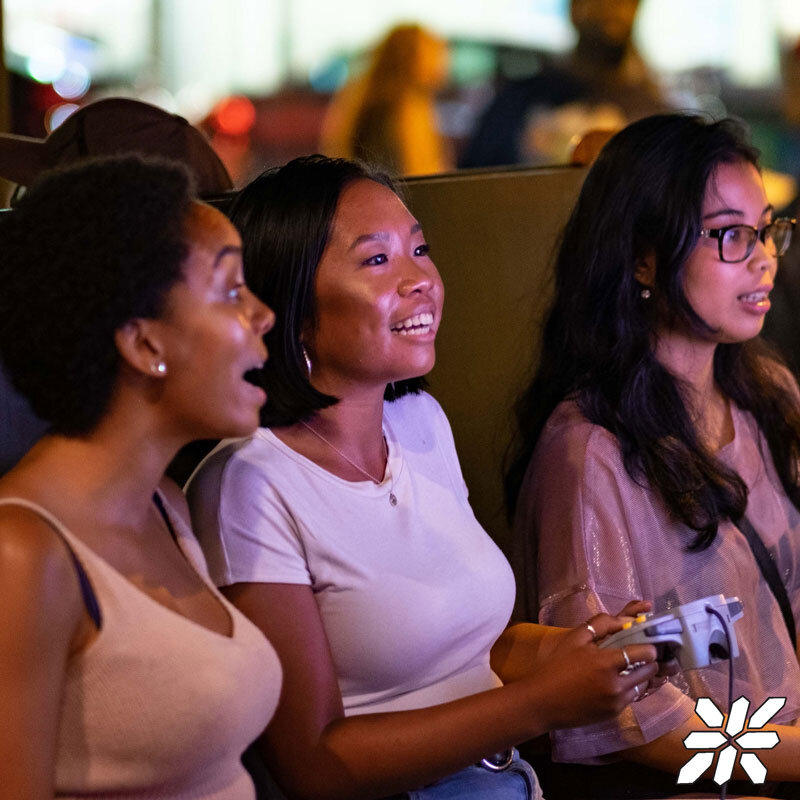 OUR POLICIES
Birthday Policy - It's your birthday? Guess what, cover's on us. Just show your ID to the door person and they'll treat you to a free hand stamp!
Minors Policy - Zed*80 is a 19+ establishment Monday - Friday. We provide the opportunity for families to enjoy the space and introduce the next generation to vintage arcades on Saturday's and Sunday's from 12pm - 5pm. All minors must be accompanied by an adult on a 2 to 1 (2 minors, one adult) ratio, and we ask that you ensure that minors be respectful of the games as they are antiques.
Children's Birthday Parties - Just don't do it. Seriously. We'd rather swan dive into a wood chipper than host children's birthday parties.